Plants
Looking for a gift for someone who has everything? Why not a new compaignion, a living breathing house plant? Not only do they provide fresh air, they are beautiful to look at and can be long-lasting members of any family. Need to add color to your home decor? Why not try a colorful croton or a lush schefflera? Stop by MARGOT'S FLOWERS & GIFTS for the best selection of indoor house plants around.
Availablity of plants will vary with season, or may take a day or two to bring in if not in stock. We may need to substitute with another plant. Call if you would like to be sure. Container may vary.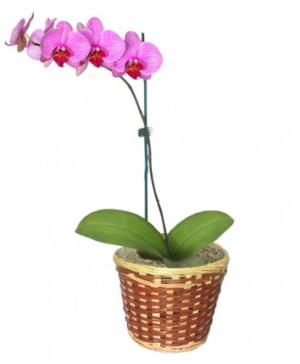 POTTED ORCHID PLANT
Blooming Plant
Double Orchid Plant $35.00 Double Orchid in Ceramic Pot $45.00 This is a December 2018 SPECIAL SPECIAL *****************MARGOTS DELIVERY RADIUS ONLY******************** All orchids for the month of December will be white in color.
$25.00, $35.00, $45.00
Shown at $25.00
More Info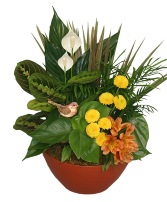 Natural Touch
Dish Garden of Plants
$57.95, $67.95, $74.95
Shown at $57.95
Shown at $57.95
More Info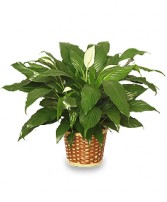 PEACE LILY PLANT
Spathiphyllum clevelandii
$49.95, $59.95, $105.00
Shown at $59.95
Shown at $59.95
More Info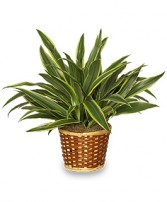 STRIPED DRACAENA PLANT
Dracaena deremensis 'Warneckei'
$35.00, $50.00, $75.00
Shown at $35.00
Shown at $35.00
More Info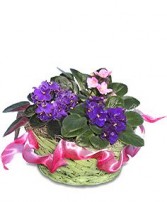 AFRICAN VIOLETS
Basket of Plants
$35.00, $45.00, $60.00
Shown at $45.00
Shown at $45.00
More Info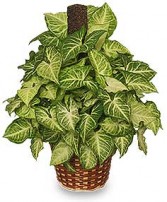 GREEN NEPHTHYTIS PLANT
Syngonium podophyllum
$35.00, $50.00, $75.00
Shown at $35.00
Shown at $35.00
More Info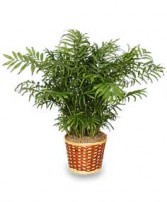 PARLOR PALM PLANT
Chamaedorea elegans
$35.00, $50.00, $75.00
Shown at $35.00
Shown at $35.00
More Info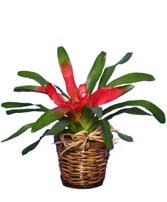 BROMELIAD
Tropical Bromeliad Plant
$35.00, $50.00, $75.00
Shown at $35.00
Shown at $35.00
More Info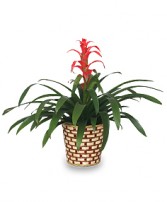 TROPICAL BROMELIAD PLANT
Guzmania lingulata major
$50.00, $60.00
Shown at $50.00
Shown at $50.00
More Info