Roses
Please note that the vases pictured can not be guaranteed ~ all vases will vary.
You can express your self in a variety of ways from the simple Rose Bud Vase to an extravagant Two Dozen Roses arranged in a vase.
We only purchase grade A, finest quality roses from the rose growers. Freshest. Highest quality, and the most beautiful roses ~ you will not be disappointed when you (or the receipient) see our roses in person. Amazing Florist quality at all times.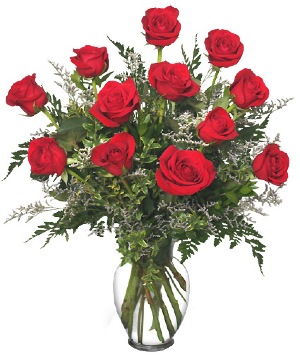 Classic Dozen Roses
Red Rose Arrangement
One dozen long stem, amazing red roses arranged in a lovely vase. Our roses are grade A, top quality, florist grade roses ~ truly beautiful. This design is the perfect statement of love. $65 is full with greens $85 includes fillers!
More Info
Red Rose Bud Vase
3 Premium Roses
$25.00
More Info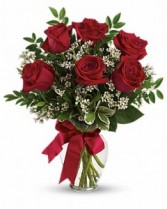 6 Roses
Vase Arrangement
$35.00, $45.00
More Info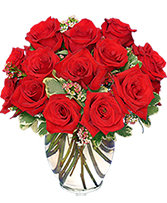 Classic Rose Royale
18 Red Roses Vase
$120.00, $130.00
More Info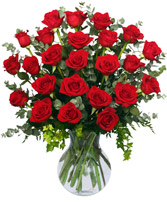 24 Radiant Roses
Red Roses Arrangement
$135.00, $155.00
More Info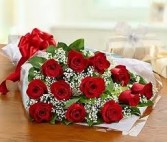 Doz. Red Roses
Presentation *Margot's Area Only*
$45.00, $55.00
More Info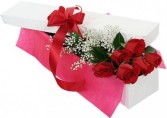 6 Roses in Lovely Box
Boxed Flowers
$35.00, $45.00
More Info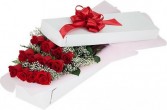 Dozen Red Roses
Boxed Flowers
$50.00, $60.00
Shown at $55.00
Shown at $55.00
More Info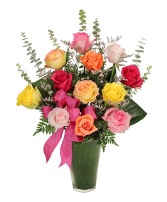 Rainbow of Roses
Arrangement
$65.00, $85.00
More Info
Love You More
Dozen Roses Bouquet
$65.00
More Info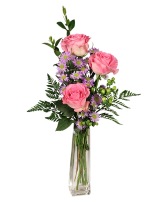 Three's A Charm
Pink Rose Bud Vase
$25.00
More Info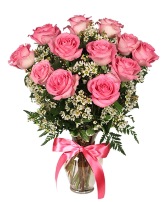 Primetime Pink Roses
Arrangement
$65.00, $85.00
More Info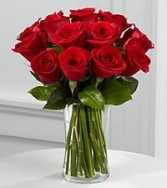 Red Unique and Clean Design
Vase Arrangement
$95.00
More Info